Nature is power! That's why we chose Kojic acid and Litsea cubeba fruit oil as our main product ingredients - to deliver their plant goodness, tone, and brighten the delicate private area skin. What's unique about Perfectly Pure Privates for Men is the extract of Tribulus terrestris - a small plant of great powers for the man.
It boosts sexual satisfaction and libido, helps with urinary disorders and erectile dysfunction, promotes prostate health, and helps regulate hormone production.
The gentle foaming formula makes Perfectly Pure Privates for Men perfect also for shaving. Its use is especially recommended after sexual intercourse, as it has antibacterial, antimicrobial, and antifungal effect.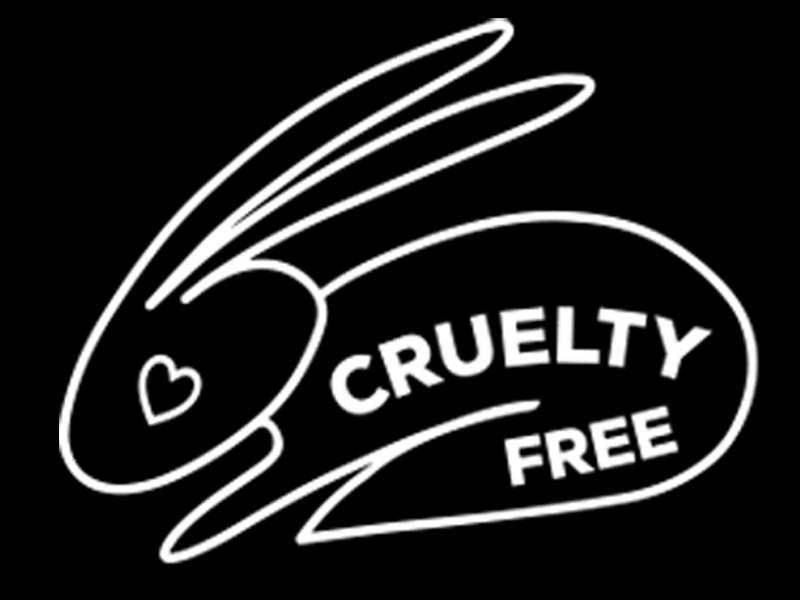 We don't test our products on animals and never will.
Parabens, formaldehydes, and hydroquinone are extremely harmful to the human body and are absent from our products.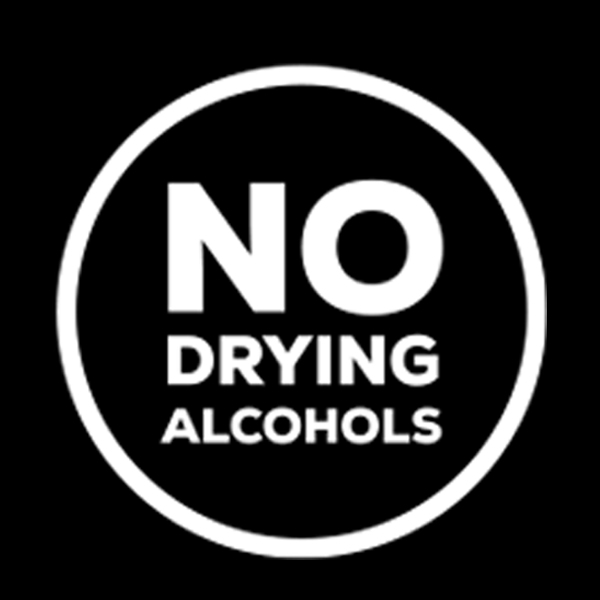 Perfectly Pink Privates is super effective, gets absorbed easily, and makes people healthier and happier due to its natural formula. Litsea cubeba is a natural extract responsible for the crisp, fresh citrusy aroma of Perfectly Pure Privates For Men.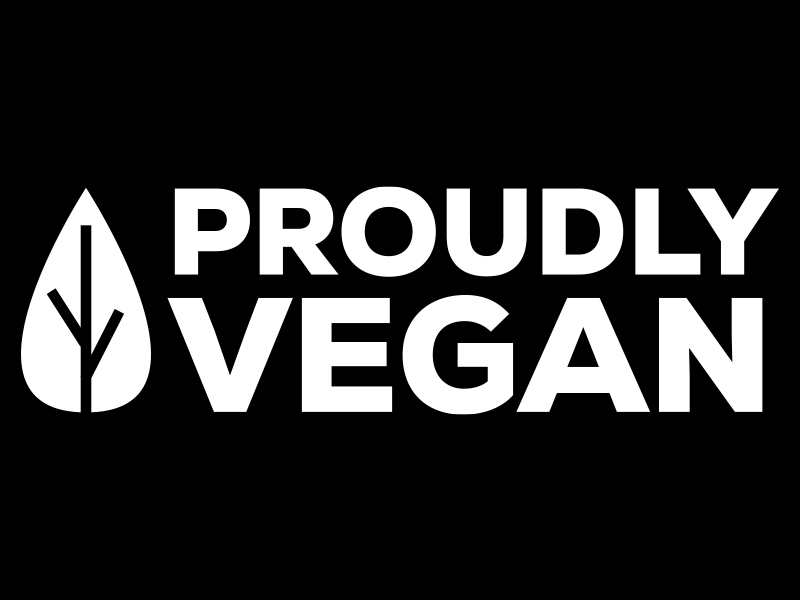 Our products are sustainably produced and are guaranteed to be good for you, your family, and the planet.
Shower gels and scented soaps may cause dryness, itching, and redness because they are often too aggressive for the delicate skin of the private area. Only dedicated intimate area products can maintain the microflora of the private area and meet the specific pH level needs of the skin. Plus they are specially formulated to care and not to irritate.
Perfectly Pure Privates for Men is the right move!