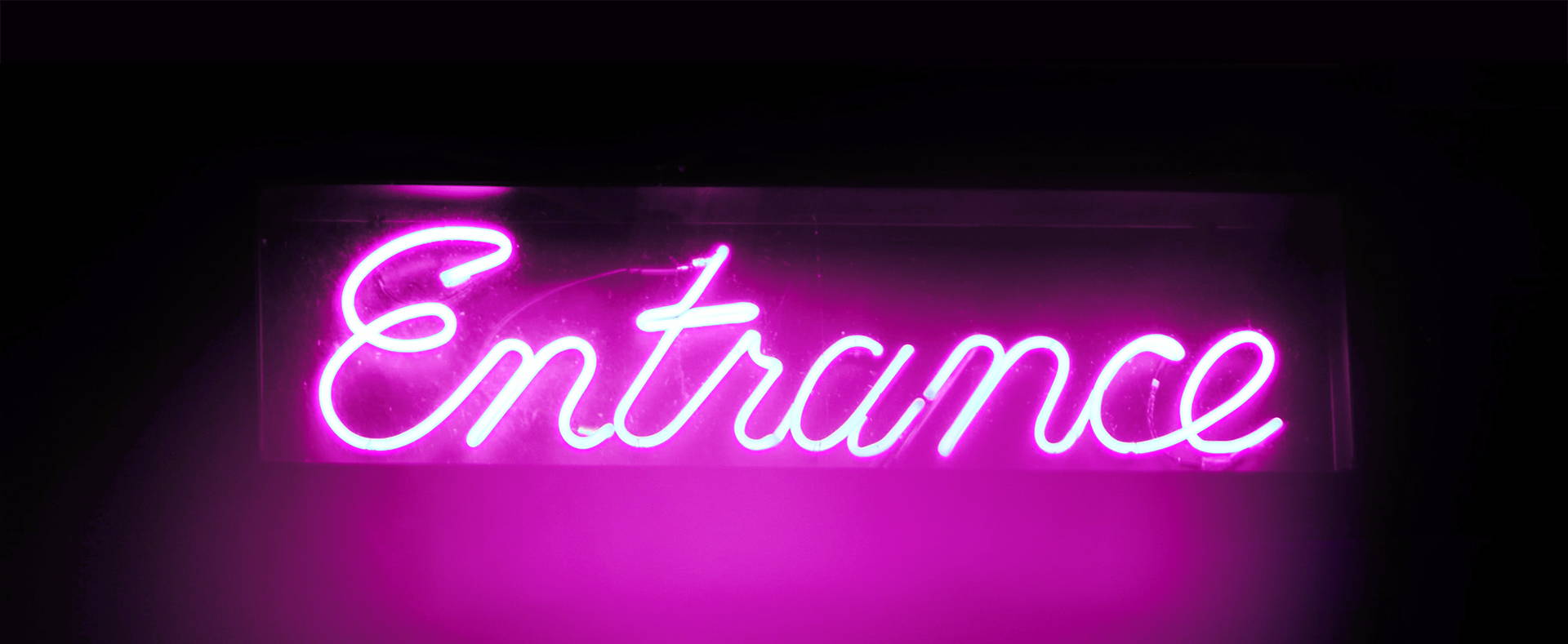 It's time to lay out the welcome mat for all secret lovers and lovers of secrets who we have attracted.
It doesn't really matter if you've been following us for a while or you are already part of the fold. Either way, we are compelled to tell you a little secret. It's only for insiders, so make sure you keep it to yourself.
Psst! Just kidding, we are secretly hoping you tell the whole world about us!
As you know, for the past year, we've done a lot to build a community around our brand. The number of strong and ambitious people that came our way is astonishing.
This is our way of saying "Thank you!". You are a true inspiration and clearly understand the meaning of: "Life is too short not to be strong and ambitious."
We are grateful to everyone who jumped on board (now hold tight).
In this short read, we give you a slight nudge - just in case you've forgotten what you are getting yourself involved in.
So what's there to know about the brand? Relax and read on to find out.
People are in the heart of what we do
In our sanctuary, we are free to show up as ourselves because a community is something more than just a crowd. It's an inner circle where the little secrets we have been hiding out of fear of judgment or negative influence are released out in the open and finally celebrated.
The good thing about it? The door is open to anyone who wants to break free from beliefs that have been holding them back. Here we come together regardless of background. What unites us is the temptation to unveil that deep-seated love. The core of our true nature.
It's a place where you are supported and encouraged to accept yourself while we are holding your hand tightly until you finally break free from prejudice and taboos and find where you belong.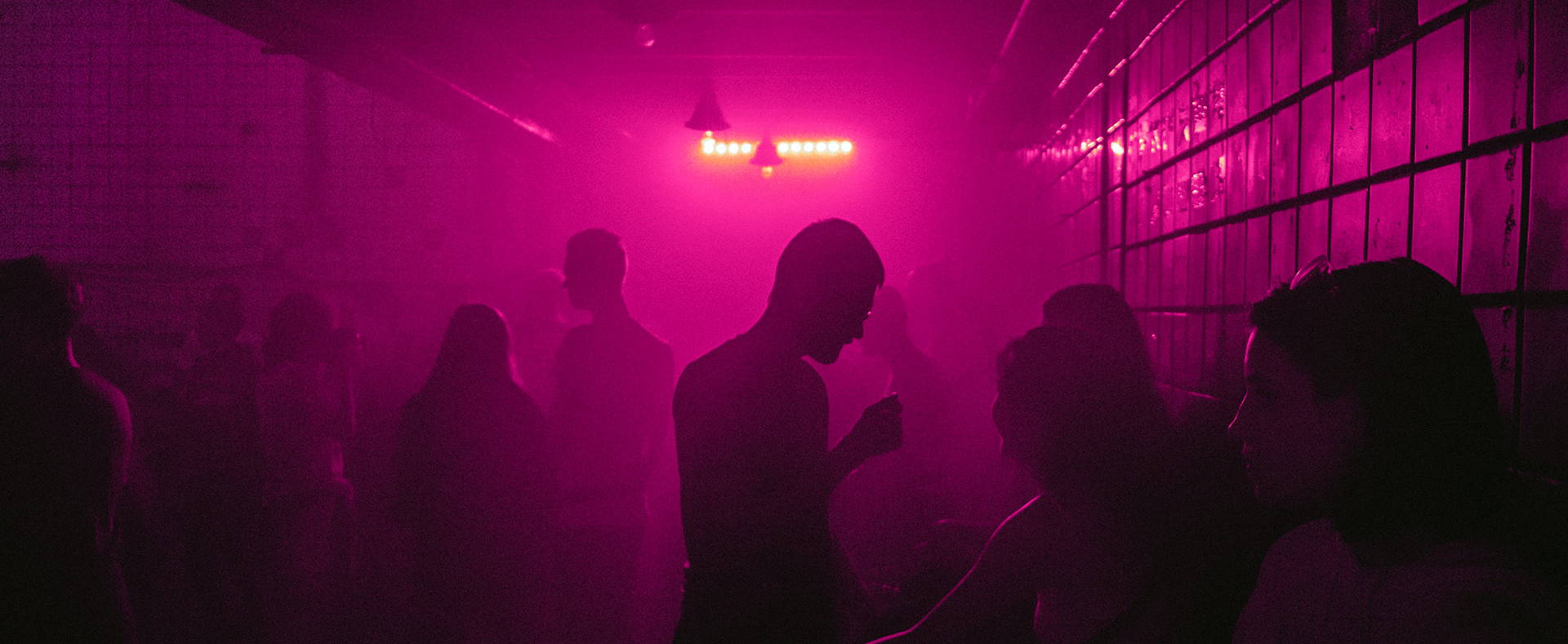 Self-love is the door to long-lasting happiness
People often ask about the first step to achieving self love. Questions such as: "What is it?" and "Where do we go?" or "How do we do it?" Our answer is a slight gesture pointing in the direction of their private area.
Just kidding. But we believe that the search for long-lasting happiness starts from down there and being genuinely in touch with our private parts increases our self-confidence and helps us feel more comfortable in our skin.
Have you ever noticed something about nudists? As if they are onto something? A secret. And that is the love for themselves even when clothes are nowhere to be seen.
Feeling comfortable in your skin does not have to entail waving your naughty bits in front of strangers. The bedroom is a good enough starting point to boost positive body image. Even though we could argue there could be strangers in there too, but that is a topic for another time.
Giving back to the world through our luxurious products
By choosing Severina's Secrets, anyone who wants to improve their self-care ritual is sure to feed their body good stuff.
In addition to that, we follow the path of non-violence. The path of kindness to every soul on our planet. That is the reason we chose not to use any animal products or by-products in our formula.
Our products are not only vegan but not tested on animals. SS is a PETA certified brand that values ethics and sustainability more than profit. We believe that every living being deserves kindness and care.
But we do not believe in empty promises. We live and breathe our values and take the pledge that we would never test on animals. Ever. If you share our vision of a better world - welcome aboard!
By now you can tell we are a pretty sociable by nature. We believe the ride to the top does not have to be lonely. Like what boring person even said that?
Bringing like-minded people together and sparkling a real change is what moves us forward. Mentoring, supporting and educating is our way of giving back to the lovely community we have gathered.
Perhaps, you noticed our emphasis on amour-propre. So you must be wondering if self-love is the key, then what door does it open?
The door is already open.
Our responsibility is to help everyone become their most confident and self-version. To inspire others to step into our world of secrets where we lead the way to self-love.
Read more about our SSecrets...