Experience pleasure
with NO SSHHHame
Every time you were denied your pleasure you felt shame.
"Don't do this, don't say that, don't act like that" - you've heard them all the time and yet, you knew you were entitled to experience every sensation there is. We are not born to obey blindly and listen to others, we are creatures of pleasure that are designed to love without prejudice.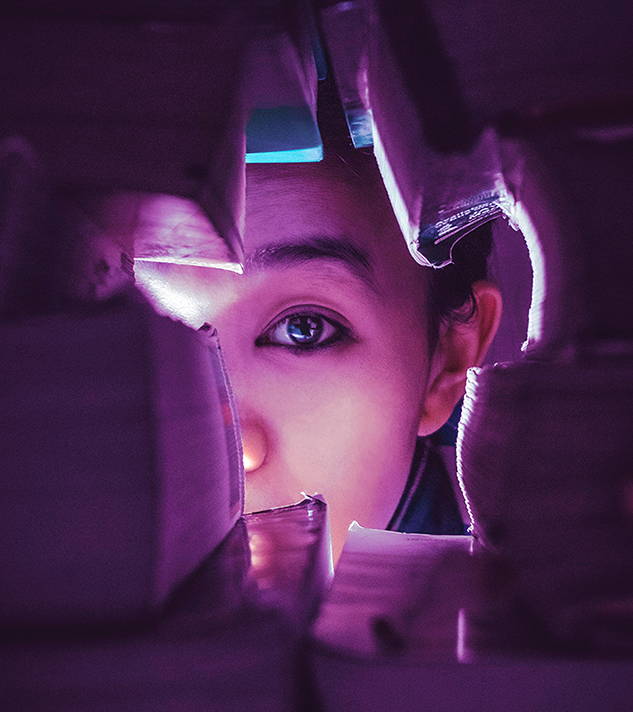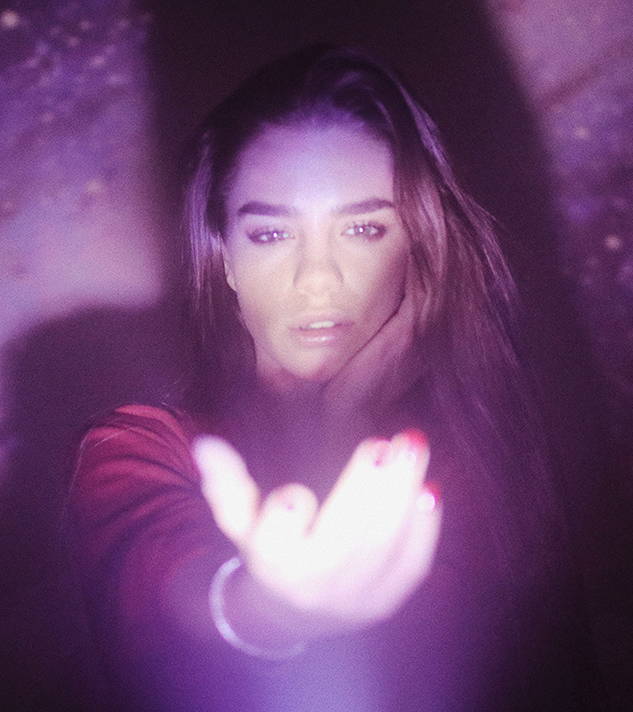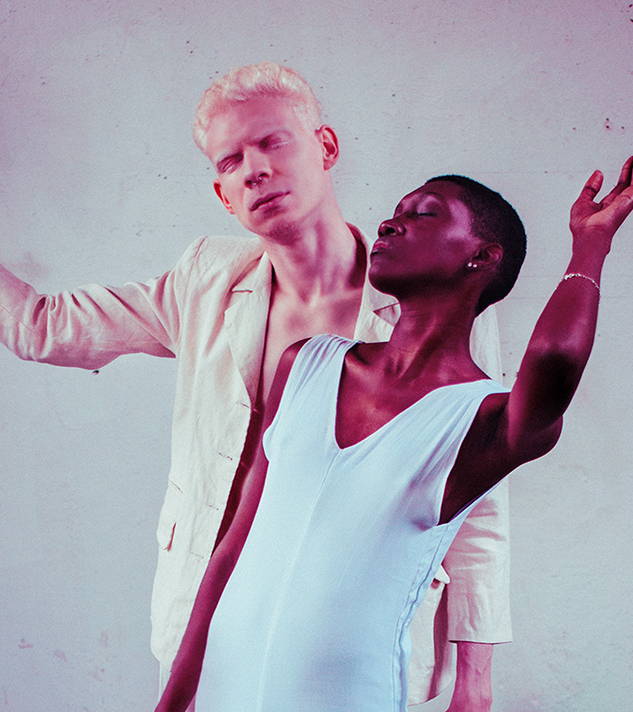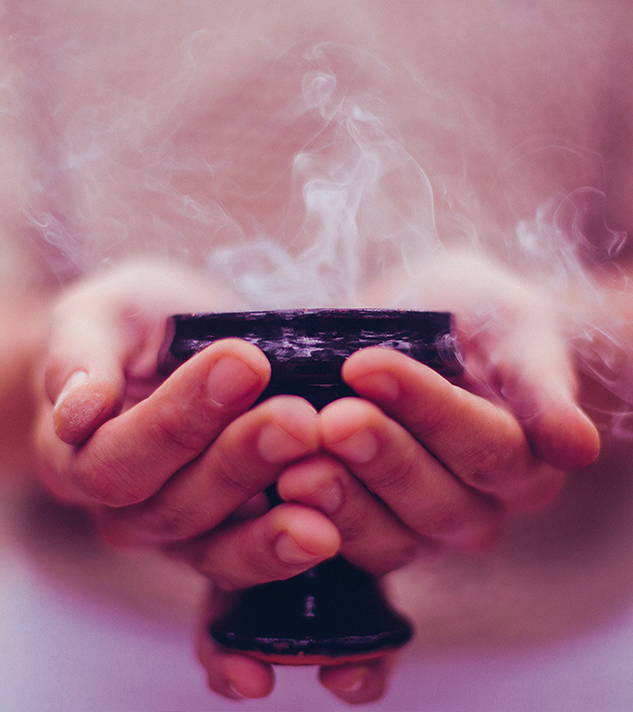 Everyone who joins our Sanctuary becomes a SSecret Keeper. These are people like you who have decided to shatter all taboos, overcome all fears and prejudice and dare to openly discuss, share in our community.
Our SSecrets will be revealed one by one. Don't miss a thing...
Subscribe now to become a SSecret Keeper and benefit from our exclusive offers and perks.
The SSecret Agents are those among us who spread the word and grow our community by bringing others under our Roof. The Agents are confident, open-minded, ambitions and understand people well, as well as what drives them. They are there to invite everyone who shares our values to become part of our safe space.
Do you think this is a job for you?
Find out how to become a SSecret Agent below.

In our world all SSecrets come to life! We are developing an exclusive, deluxe wellness & beauty line for private care that is unique in every sense. We are here to give you the ultimate self-care ritual. To do that we choose to only work with the best and deliver the highest quality products to you! All our products are 100% made in the EU from pure, raw materials and are packaged to impress.
Severina's Secret is a premium brand born in Beverly Hills, California, with a mission to empower, inspire and make a difference. Our vision is to establish the highest standards in private area self-care and to make it accessible to a wider public. We want to educate the world about the importance and shamelessness of private area care and normality of sexual practices. The words that describe us are empowerment, confidence, innovation, passion, expertise, entrepreneurial spirit. The values that we stand behind are diversity, self-love, community, discretion.
The Inner Circle is where only the most devoted enter! This is where the ultimate unveiling of SSecrets takes place and all who have shown their devotion to the community are rewarded with the best the Mother has to offer.
She is the beginning and the end - the Alpha and the Omega. Under her guise, all that enter are dismantled of their limiting beliefs and set free into a World where their SSecrets come to life.There is no limit to her affection and to the reach of her protective gaze. No matter the race, skin colour, gender, orientation of desire, all are equal into the eyes of the Mother. All are welcomed in the World of SSHHH and all that is taboo is permitted to them.